Hello, hello!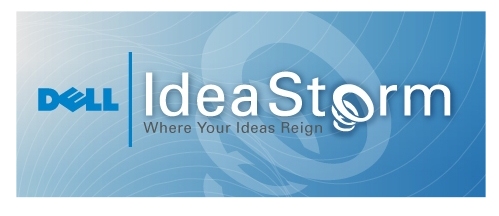 I can't believe we don't have one. Have what? you ask. An Ideastorm. That word just rolls of the the tongue, hn? ;-)
Dell
and
Ubuntu
have established Ideastorms (Ubuntu = Brainstorm) and they have worked amazingly well, so there is proof of concept.
But, why would
we
as a
maemo
community need one? Simple: New, great ideas absolutely litter places like iTT, but there is no way to hit home with that, except bugzilla (which is official looking and scary ;) Eh?).
We need an Ideastorm as a simple and organized way to let Nokia see what their
users
(not developers, already plenty of input from devs to Nokia) want.
So, when does it go up? ;-)